Thank you for subscribing to the International Coral Reef Initiative newsletter!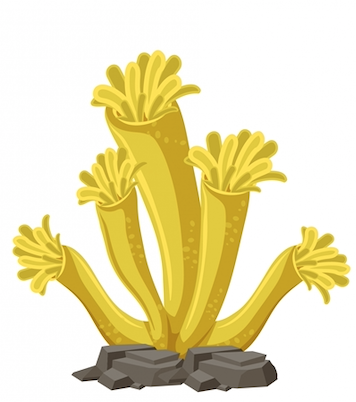 The International Coral Reef Initiative (ICRI) is an informal partnership between Nations and organizations which strives to preserve coral reefs and related ecosystems around the world.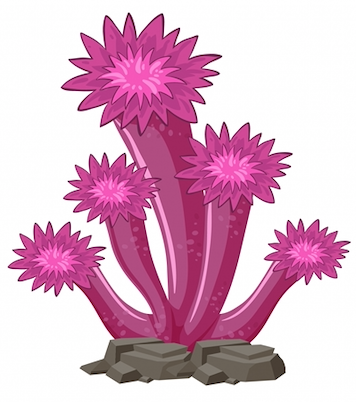 Once every two months you will receive a newsletter featuring news from ICRI partners, and related organisations about coral reefs and related ecosystems a well as upcoming coral reef related events.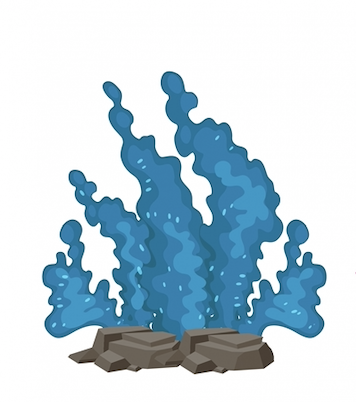 If you have something that you think we should feature in the newsletter or on the ICRI forum please send an email. Don't forget to follow us on Twitter at @ICRI_Coral_Reef.